Knowledge. Skill. Ethics.
Professional Legal Services
When you need a lawyer, it is important to find someone you can trust. Brad W. Wilder, of Montshire Law, PLLC, is dedicated to representing your best interests, whether you are seeking criminal defense, civil damages, or representation in hearings or trials.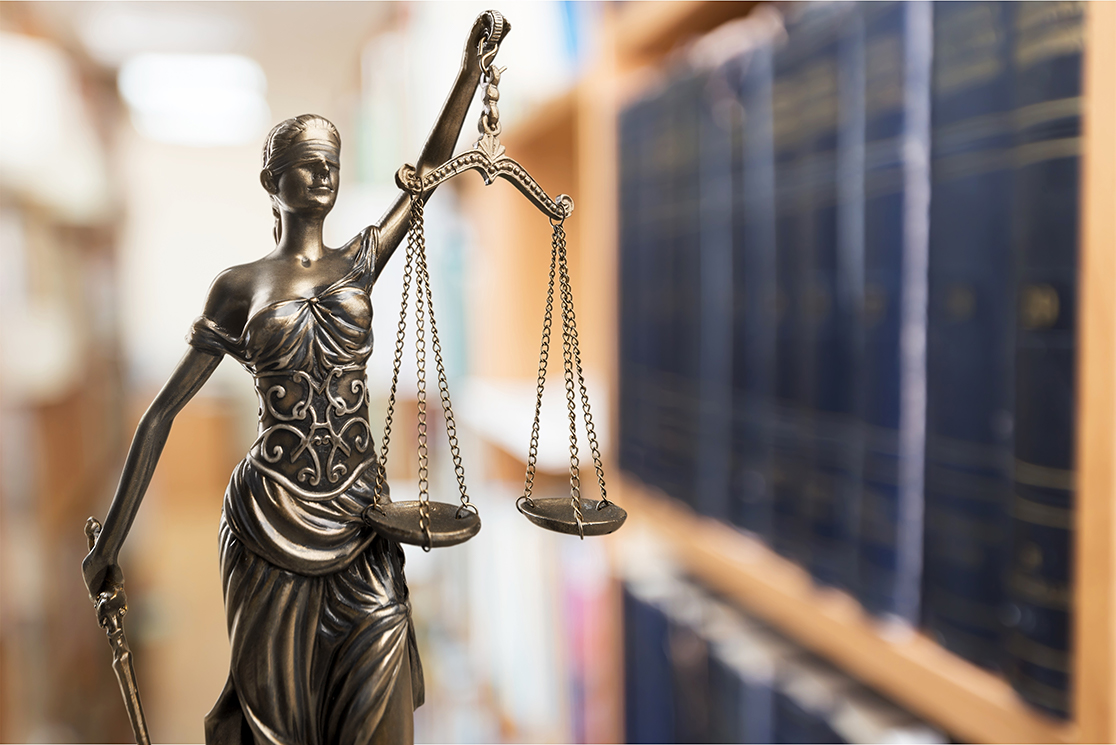 Meet the Lawyer:
Brad W. Wilder, Attorney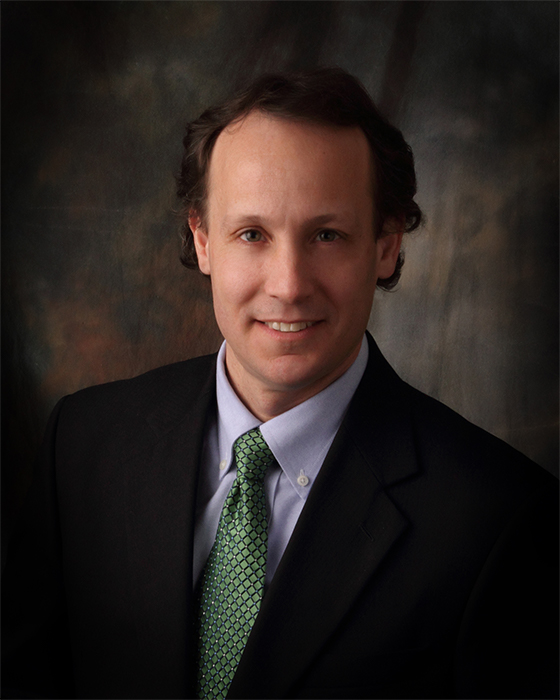 Brad is a lifelong resident of the Upper Valley, having grown up in Plainfield, New Hampshire, where he still resides. Before becoming a lawyer, Brad worked in his family's business, Hy-On-A-Hill Trout Farm, Inc., an aquaculture facility that raised in excess of 200,000 brook and rainbow trout annually for sale throughout New England.
In 1989, Brad graduated from Dartmouth College, where he majored in Government. Brad received his Juris Doctorate degree in 1993 from Vermont Law School. After law school, Brad was honored with the opportunity of serving as a judicial law clerk at the United States District Court for the District of New Hampshire, first for Judge Martin F. Loughlin, and then for Magistrate Judge James R. Muirhead. Brad also co-authored the History of the New Hampshire Federal Courts, a historical overview of the people, events, and places that helped shape the federal court system in New Hampshire.
Throughout his 25+ year legal career, Brad has been committed to achieving the best results for his clients. Brad's approach to legal matters has been thoughtful, precise and committed. He has in-depth experience in a variety of legal areas, including civil litigation, criminal defense, family law, real estate, civil rights, business/corporate matters, estate planning and personal injury. Brad has also served as the North American corporate counsel for Nokian Tyres, Inc., a multi-national innovative tire manufacturer.
Brad is licensed to practice law in the state and federal courts of New Hampshire and Vermont.
For professional legal services in New Hampshire or Vermont, call Montshire Law, PLLC at 603-678-8990 or contact Brad today.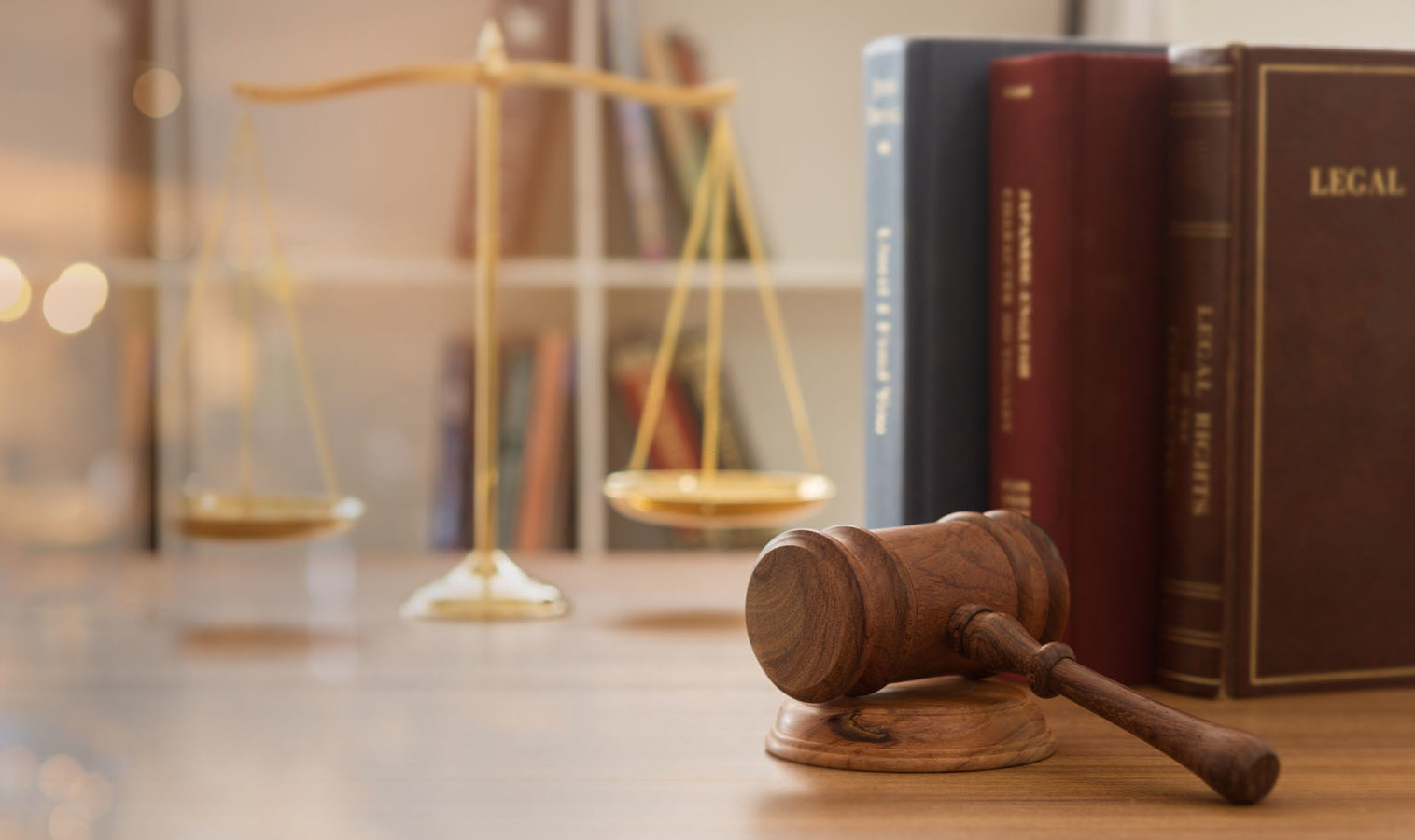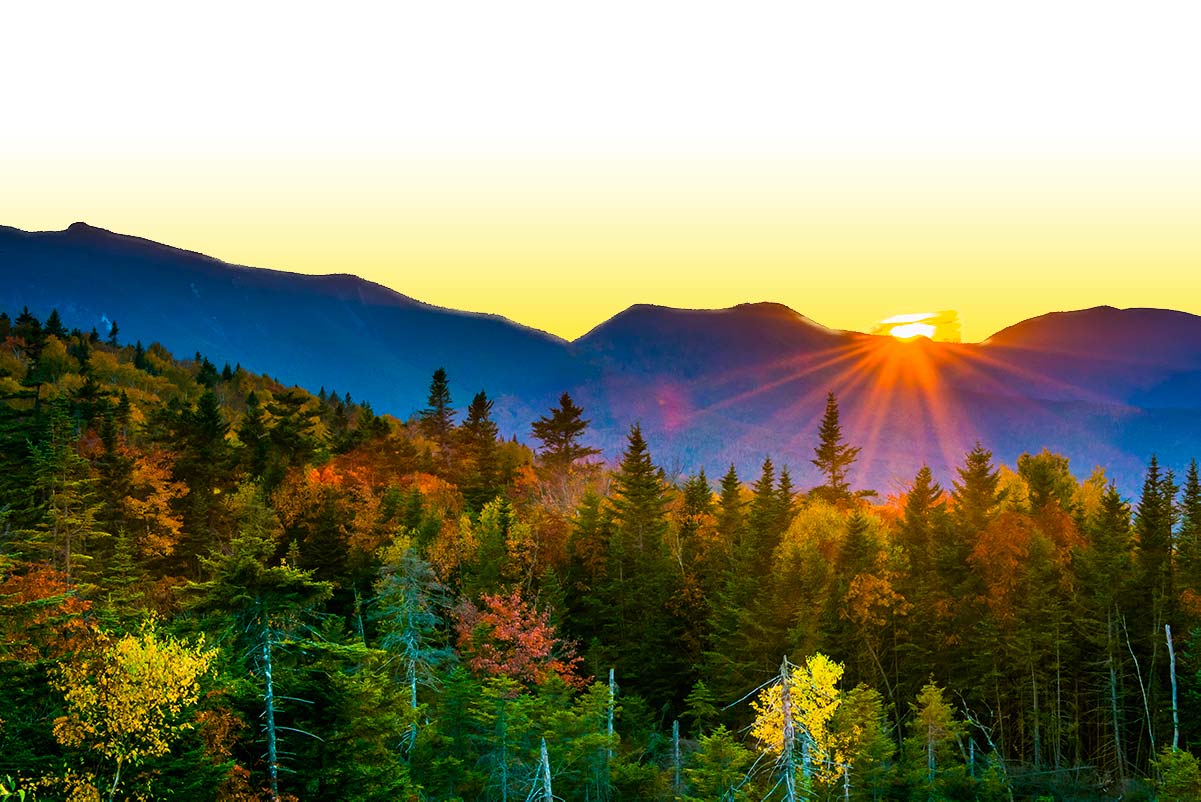 Mailing Address:
P.O. Box 231 Lebanon NH 03766
The information on this website is for general information purposes only. Nothing on this site should be taken as legal advice for any individual case or situation. This information is not intended to create, and receipt or viewing does not constitute an attorney-client relationship.