Civil Litigation
Civil cases involve conflicts between two parties. Typically, one party is seeking compensation from the other. In other words, one person or business claims to have been harmed in some way by the actions of another person or business. A plaintiff may ask a court to award damages from the defendant to compensate for the injury or harm suffered. At Montshire Law, PLLC, we are experienced in civil litigation and are prepared to represent you in hearings and trials.

Types of Civil Cases
There are several types of civil cases and many of them involve seeking monetary damages for wrongdoing or injury. Civil cases may include claims for personal injury, battery, negligence, medical malpractice, and more. A civil case does not decide guilt or innocence, but is simply based on addressing harms and injuries that are non-criminal in nature.
Breach of contract claims are another category of civil cases. Breach of contract claims may result from someone failing to meet or comply with the terms of a contract.
Equitable claims are also considered civil cases and typically involve requests to order a party to take or stop particular action. An example of an equitable claim is an action for a restraining order or injunctive relief.
Landlord/tenant actions are another type of civil case. Landlord/tenant actions include cases where a landlord is trying to evict a tenant or trying to recover unpaid rent.
Montshire Law handles a variety of civil cases. If you are in need of legal representation for a civil case, call 603-678-8990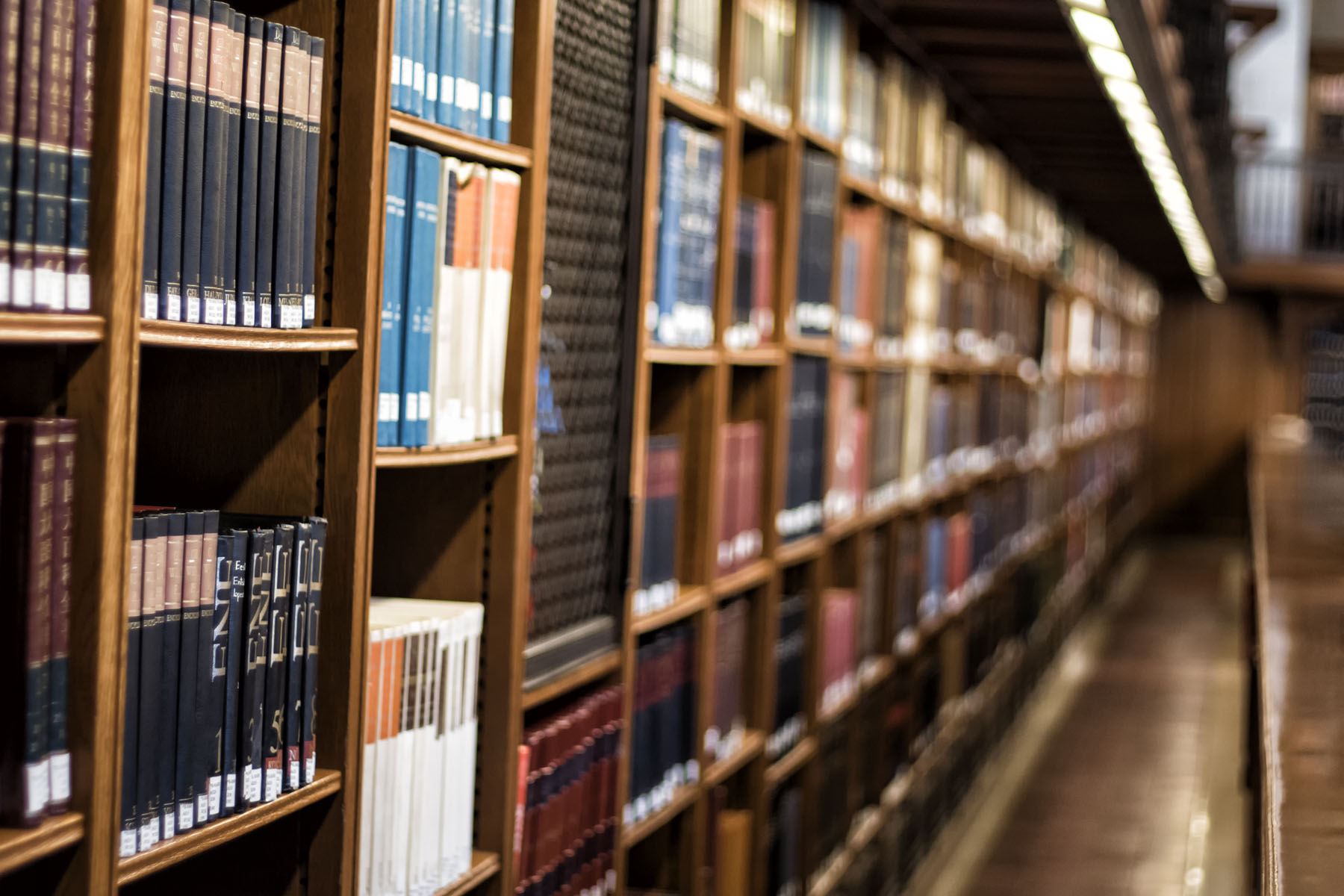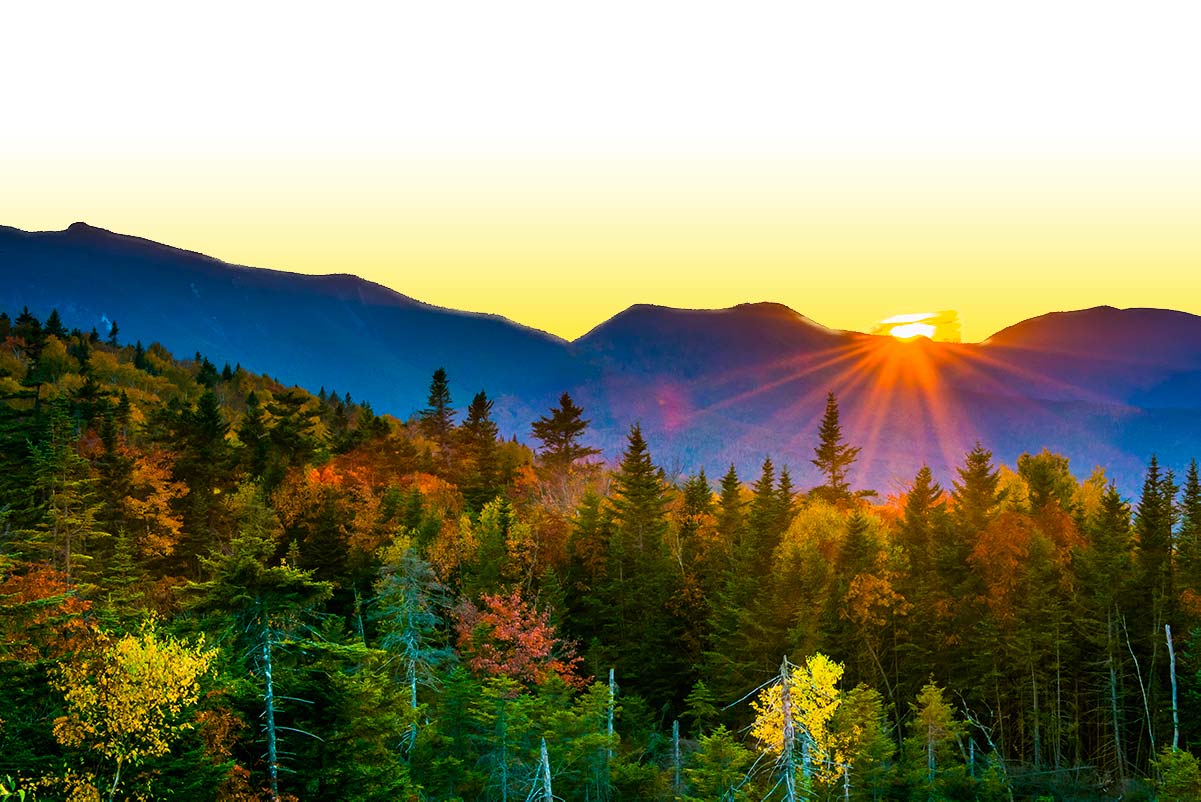 Mailing Address:
P.O. Box 231 Lebanon NH 03766
The information on this website is for general information purposes only. Nothing on this site should be taken as legal advice for any individual case or situation. This information is not intended to create, and receipt or viewing does not constitute an attorney-client relationship.