We're Ready to Take Your Case
Contact Montshire Law, PLLC
Whether you need legal representation for civil litigation, criminal defense, or other legal matters, Montshire Law, PLLC in Lebanon, New Hampshire is available to assist. Please call 603-678-8990 if you need legal representation in New Hampshire or Vermont.


*Please note: Submitting this form with the firm or any individual member of the firm does NOT establish an attorney-client relationship. Confidential or time-sensitive information should NOT be sent through this form.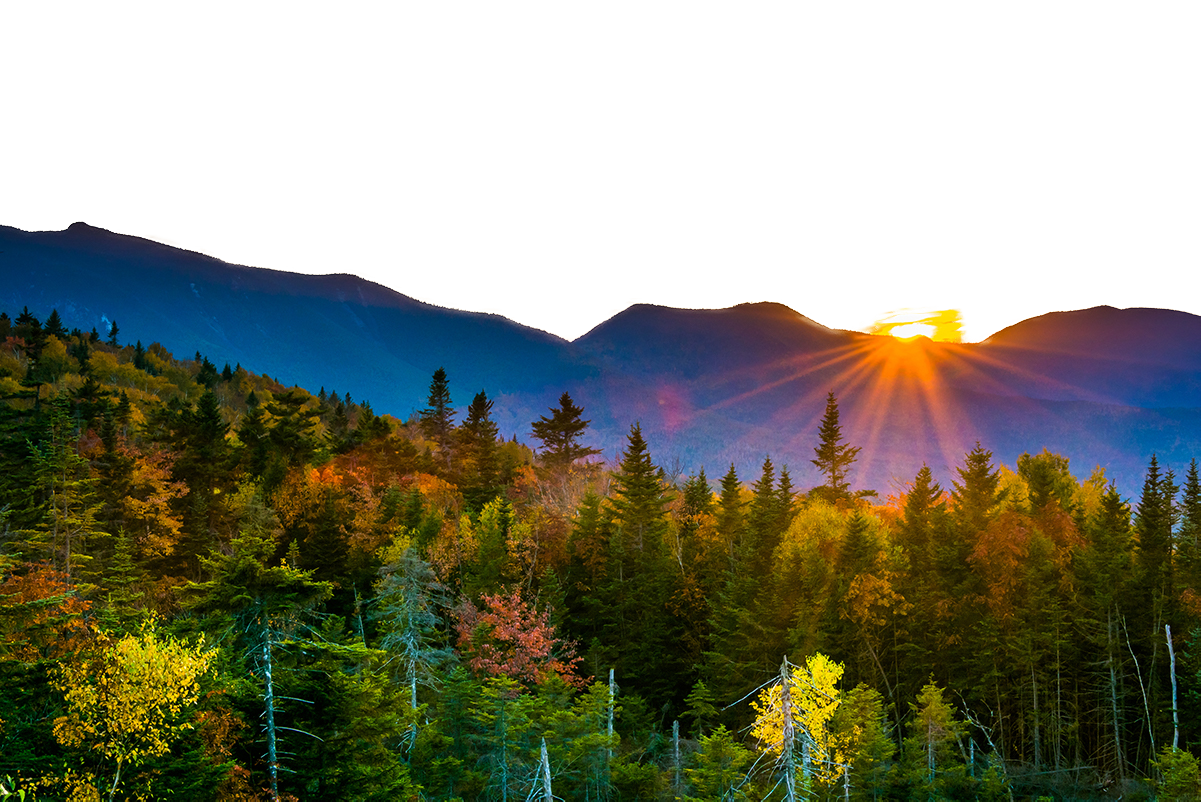 Mailing Address:
P.O. Box 231 Lebanon NH 03766
The information on this website is for general information purposes only. Nothing on this site should be taken as legal advice for any individual case or situation. This information is not intended to create, and receipt or viewing does not constitute an attorney-client relationship.