Experienced Legal Representation
Criminal Defense
If you are accused of committing a crime anywhere in New Hampshire or Vermont, you should be represented by an attorney. You do not need to speak with police without a lawyer present, and you are encouraged to exercise that right. It is in your best interest to remain silent about any alleged crime until your lawyer is present. Also, do not speak to correction officers or anyone else if held in jail. Anything you say may be used against you later. If you are in need of criminal defense representation, call Montshire Law at 603-678-8990.

Representation
When you choose Montshire Law, PLLC, we will use our experience to ensure you are protected within your constitutional rights. Throughout the criminal defense process, we will be with you at your arraignment, any hearings and your trial. We plan your defense and also advise you in plea negotiations.
The criminal justice system is difficult to navigate. Montshire Law is here to help.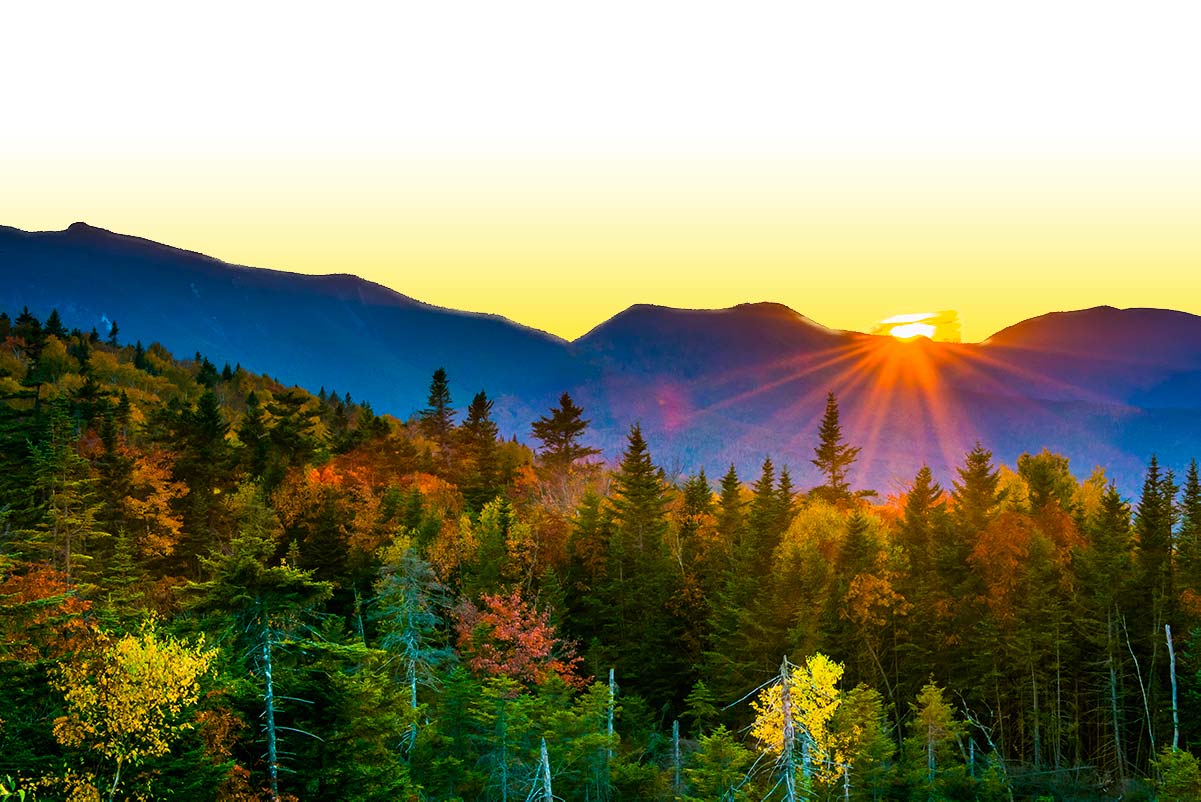 Mailing Address:
P.O. Box 231 Lebanon NH 03766
The information on this website is for general information purposes only. Nothing on this site should be taken as legal advice for any individual case or situation. This information is not intended to create, and receipt or viewing does not constitute an attorney-client relationship.