Other Legal Services
In addition to civil litigation and criminal defense, Montshire Law also provides legal representation in family law cases, business/corporate matters, estate planning, personal injury, and more. 
Family Law
Family law involves divorce, separation, custody, support, visitation, the division of assets, and many other issues relating to children, marriage and family relationships.  Each state has its own laws in place that determine the rights of each party.  Montshire Law handles family law cases in New Hampshire and Vermont. If you have a family law matter, and need legal representation, call Montshire Law. 
Estate Planning
Having a proper and up-to-date estate plan is important for ensuring that your estate, including all of your assets, go to the beneficiaries of your choice. An estate plan can also assist in managing your assets in the event you become incapacitated. Estate planning is an important step in protecting your assets and your loved ones. If you are interested in creating an estate plan, call Montshire Law.
Business and Corporate Law
Business and corporate law can include a wide variety of legal matters, including asset purchase and sale arrangements, the creation of a new business entity, and regulatory compliance. Business and corporate law can also involve operational matters, such interactions and relationships with the public, other companies and state or federal agencies. To navigate complex business or corporate matters, consult with an attorney experienced in business and corporate law. Montshire Law provides legal representation to companies in New Hampshire and Vermont.
Personal Injury
Personal injury cases generally involve negligence actions. As members of society, we are all expected to act in accordance with the law, act responsibly towards others, and not put others at risk. To recover against another for negligence, a plaintiff must establish that the defendant breached a duty of care and that such breach caused injury or harm. Financial hardship and serious medical issues can result from the negligence of others. Personal injury actions are a process where compensation can be obtained for people who have been harmed or damaged by the actions, or inactions, of others.
Other Areas of Practice
Real Estate Law, such as real estate purchase and sales, landlord/tenant matters, and residential or commercial leases. 
Employment matters, including discrimination claims, unsafe work conditions, and more.
Municipal Law, such as zoning matters, abatements, land use issues, and more.
Montshire Law looks forward to speaking with you about any legal matter you may have. Call 603-678-8990 to schedule an appointment.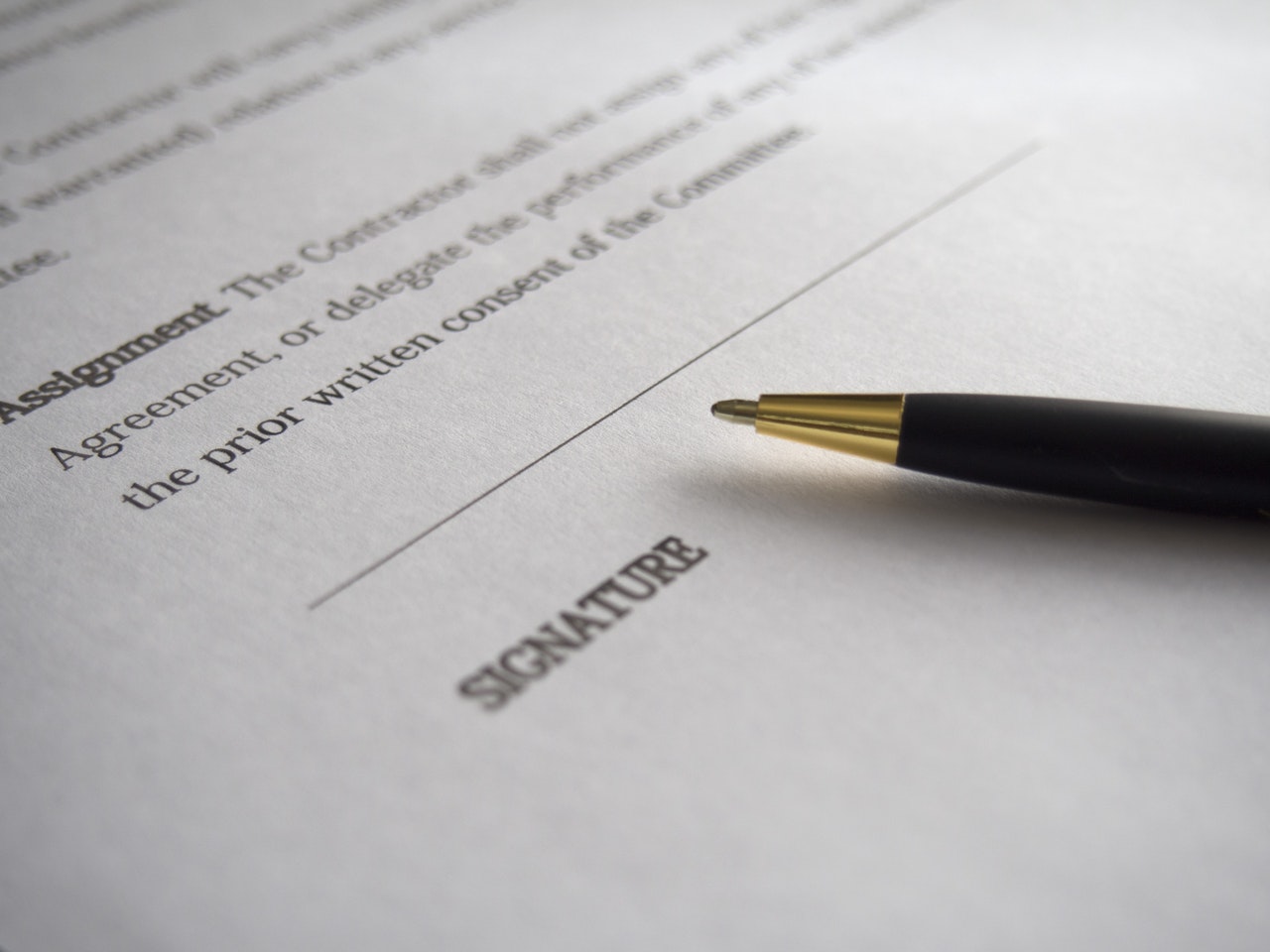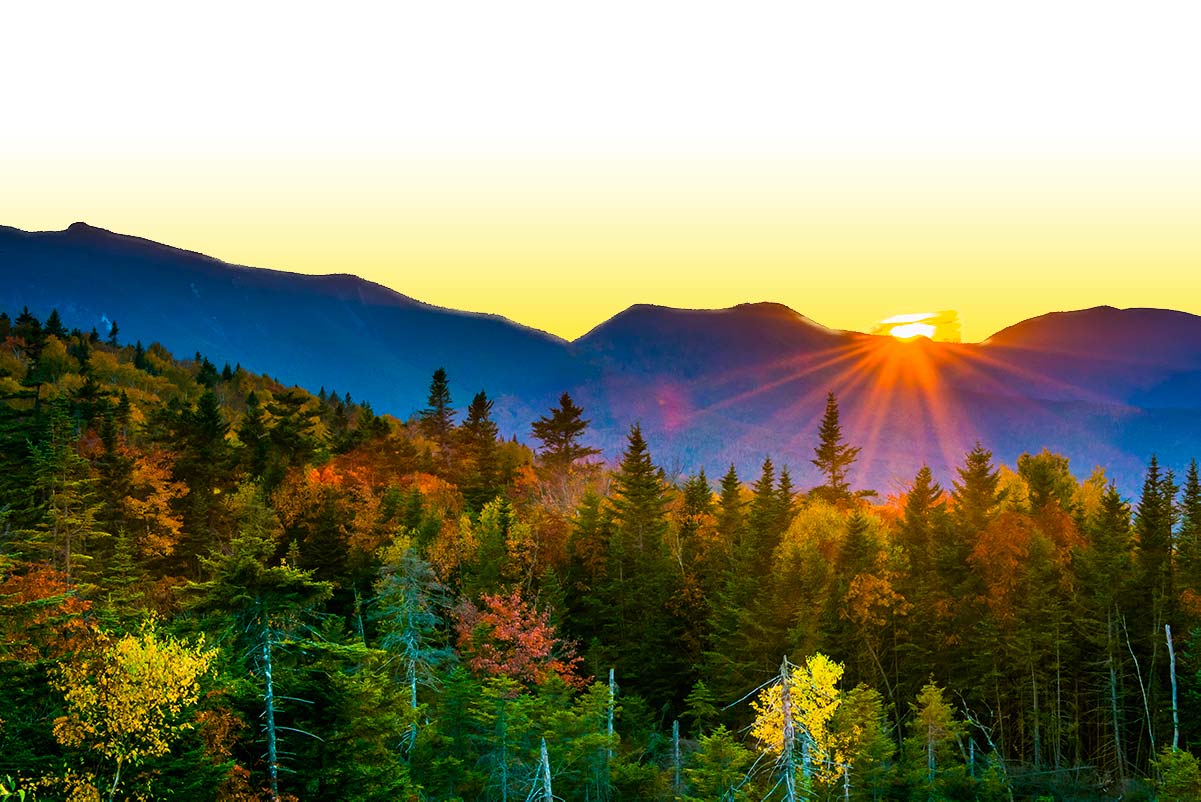 Mailing Address:
P.O. Box 231 Lebanon NH 03766
The information on this website is for general information purposes only. Nothing on this site should be taken as legal advice for any individual case or situation. This information is not intended to create, and receipt or viewing does not constitute an attorney-client relationship.